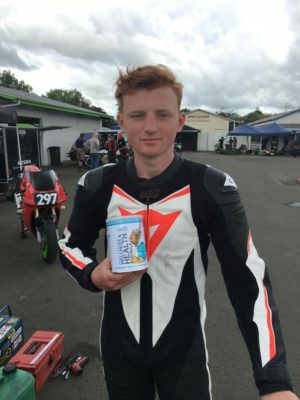 We would like to introduce you to Rogan Chandler, our Lazu racer.
Rogan is the current 2016 New Zealand 125 National Champion and this year is competing in the New Zealand Supersport 600 class for Yamaha. Well done Rogan and good luck.
We will keep you all informed of his progress.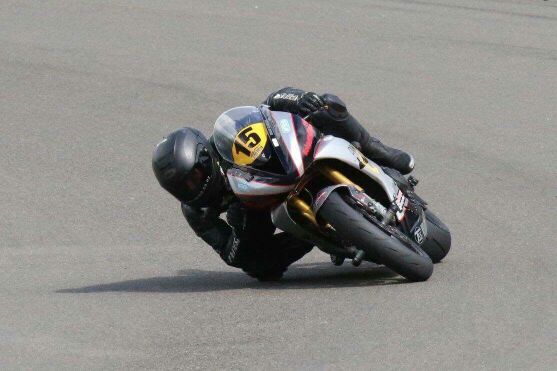 Rogan is using "Lazu" – Wellness & Health formula as part of his training and preparation for his racing. Click here to see Rogan's testimonial.